Legal Industry
Innovative Network Solutions (INSC) understands the unique set of circumstances involved in maintaining a secure infrastructure at a legal firm and is committed to providing you with managed IT services that you and your firm can rely on.
LET'S TALK: (866) 572-2850
How Can We Help?
How Advanced IT Protects the Legal Field
In today's digitally charged world, it's vital that businesses have advanced technology solutions that they can rely on to keep systems running effectively and protect them from online threats.
Law firms in particular are at risk because of the large databases of sensitive information they handle and store. This may include legal and financial information, personal records, and more. Law firms have an obligation to protect this client data and keep it from getting into the wrong hands—a task that can seem daunting given the rise in cybercrime, but one that can be done with the help of Innovative Network Solutions.
At Innovative Network Solutions, our team provides law firms with best-in-class technology solutions to meet your everyday needs and keep your systems secure. We prioritize taking preventative measures to ensure your systems are protected at all times.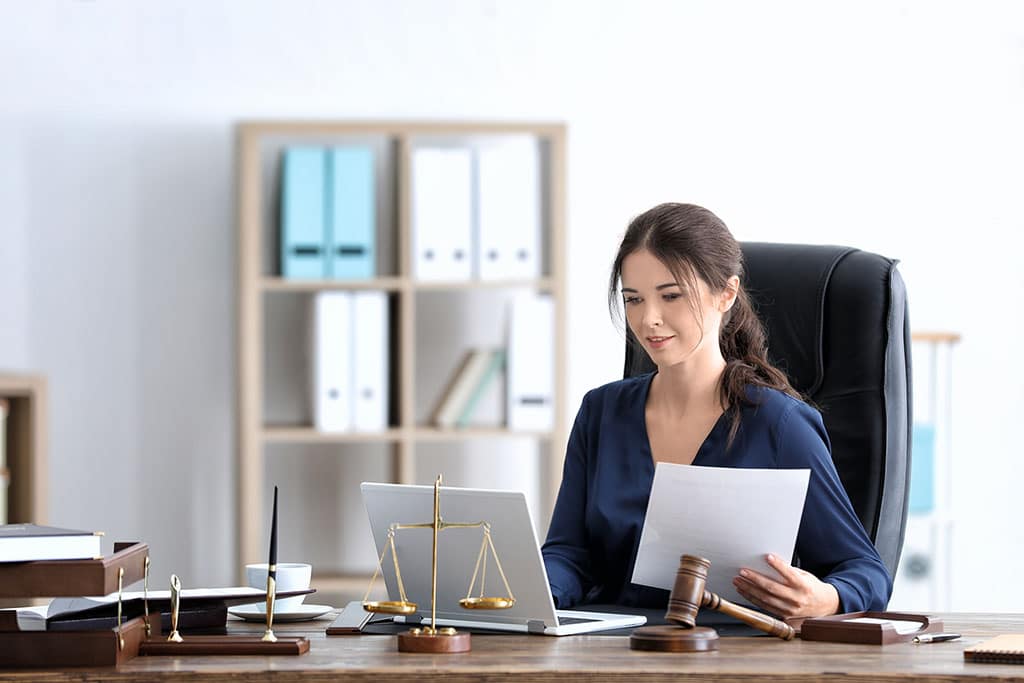 We understand your it needs
If you are an attorney or if you work in a law firm, you know that law firms have unique Information Technology (IT) support needs—in addition to the need for continual, 24/7 uptime and availability to serve clients, you and your firm must be the standard-bearer in terms of compliance and security. Your clients (business owners, CEO's, boards of directors) look to you and your firm as their trusted advisor.
Our ManAged IT Services for Law Firms
 We understand the need for your data to remain secure and accessible. As such, our services include a variety of IT solutions that address these concerns and provide safe ways for you to store and handle data.
Backup & Disaster Recovery
Data backup and recovery planning are critical aspects of your law firm's cybersecurity. In the event that a security incident or IT disaster occurs, it's important that you have reliable backups and recovery procedures to mitigate the damage and prevent data loss.
Cloud Services
Secure hosting solutions such as cloud storage can be highly beneficial for law firms who need to store large amounts of data while also keeping it out of the hands of hackers.
IT Management (MSP)
We offer total management to ensure you can focus on managing your firm rather than dealing with frequent IT disruptions or issues.
Network Operations and IT Helpdesk
We know that IT issues can occur at any time of the day or night. We provide 24/7 support so that no matter when an issue occurs, we can offer immediate remote help to fix it.
Printing Solutions
With our printing solutions, you can print securely, on-demand, and at a lower cost, helping make your firm more efficient and safe.
Security is Our Priority
These additional protective measures we offer will help your law firm prevent cyber attacks and their associated damages.
Dark Web Monitoring
Forensic Investigation
Incident Response
Ransomware and Malware
We pride ourselves on our vigilance and dedication to all of our customers, ensuring that they are both up to date with technology and safe using it.