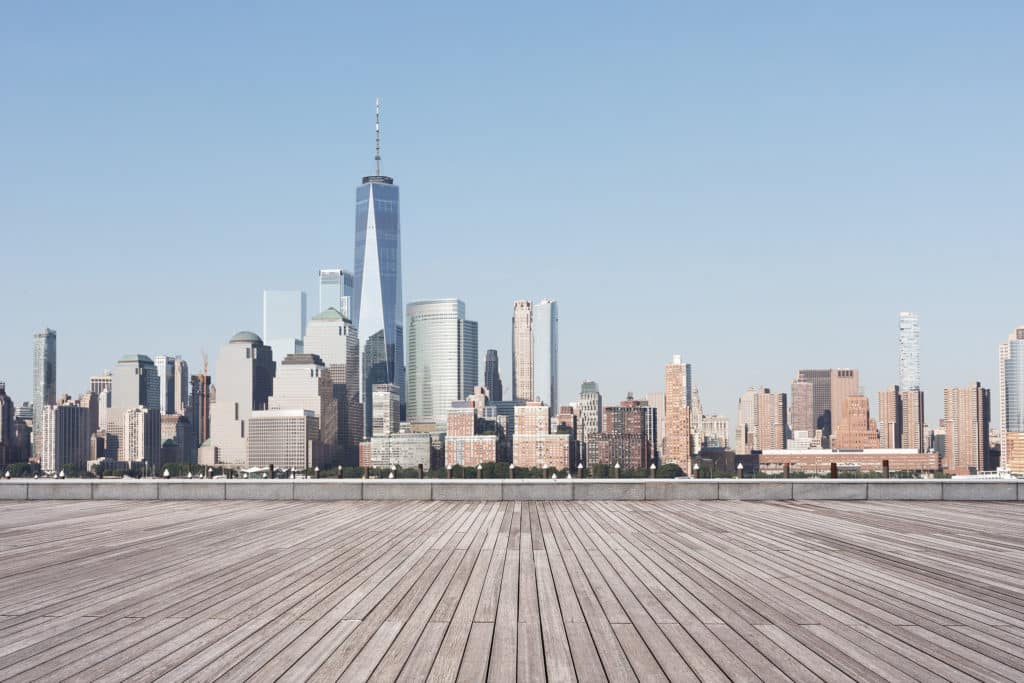 As one of Connecticut's many growing businesses, you need IT support you can count on. Whether you need a critical security update or are experiencing unexpected downtime, you can't afford to wait hours for support.
While national companies can offer great IT services, the one major con is that they aren't readily available for onsite—and sometimes even offsite—support.
On the other hand, a local Connecticut IT company can be ready to solve those problems right away. At INSC, we offer IT support in Stamford, CT, and have years of experience working with local businesses to deliver real-time solutions that fit your needs.
Here are some of the key benefits to working with local IT support in Stamford, CT:
Hands-On Help
One of the best reasons to go with a local IT company is because you'll have more hands-on help.
With an international outsourcing company, you're likely going to get someone who's in a different time zone and may not be available when you need them. When you go local, you have techs who are readily available and able to come onsite to resolve issues.
Familiarity with Your Systems
Another benefit of using a local IT company is that they're familiar with your physical systems. They can come to your place of business and see where servers are located, what your device environment looks like, and more, which makes it easier for them to diagnose potential problems like overheating.
Larger, national companies can take much longer to resolve issues because they aren't as familiar with your specific infrastructure and environment.
Lower Costs
Sometimes the choice for IT support isn't between national or local companies, but between in-house staff or an outsourced provider. It can be expensive to hire, train, and manage a whole in-house IT department, so if you're looking for a great way to save money, outsourcing has several benefits.
Outsourced companies will give you a fixed cost each month for all your technology needs and be clear about exactly what services you're getting, giving you greater cost predictability.
Customization
Hiring a local company means that the knowledge and solutions an IT team provides can be customized to fit your company's unique needs. Many businesses today, especially SMBs, rely on mobile workforces and need IT services like network security or server management, but it's important to make sure the solution you choose is compatible with your company's hardware.
Working with a local company allows for more customization, ensuring that you get all the services you want, and nothing you don't need or can't afford.
Proactive Strategy
An IT firm's goal is to understand your business's unique model so they can best strategize your IT to align with it. A local company can put their expert skills and industry knowledge into creating a long-term plan for your IT to scale along with your company.
A local IT company can have a hands-on approach to creating a strategy so that the technology you use and the infrastructure supporting it are functioning correctly and are always up to date and secure. Additionally, local companies are particularly motivated to provide excellent technology and strategy services so they can maintain your business and earn a great reputation in the community.
Final Thoughts
We love working with local companies to make their technology into a springboard for success. Here at Innovative Network Solutions in Stamford, CT, our experienced team has a long history of implementing in-depth IT strategies that help our customers meet their unique business goals.
Have more questions about working with local IT support in Stamford, CT? Contact our experts at Innovative Network Solutions一we're happy to answer your questions and offer a quote for your IT needs.